WE'RE GLAD YOU ARE HERE
We invite you to come as you are and we are looking forward to meeting you. Below you can learn about what to expect here at Downey Church.
JOIN US ON THE SABBATH
9820 Lakewood Blvd. Downey, CA 90240
Sabbath School, or Bible study, is on Saturdays. There are classes available for all age groups, from the very young to the, well, the young at heart. The Worship Service follows right after.
Sabbath School
Saturday
9:45 AM
Worship Service
Saturday
11:00 AM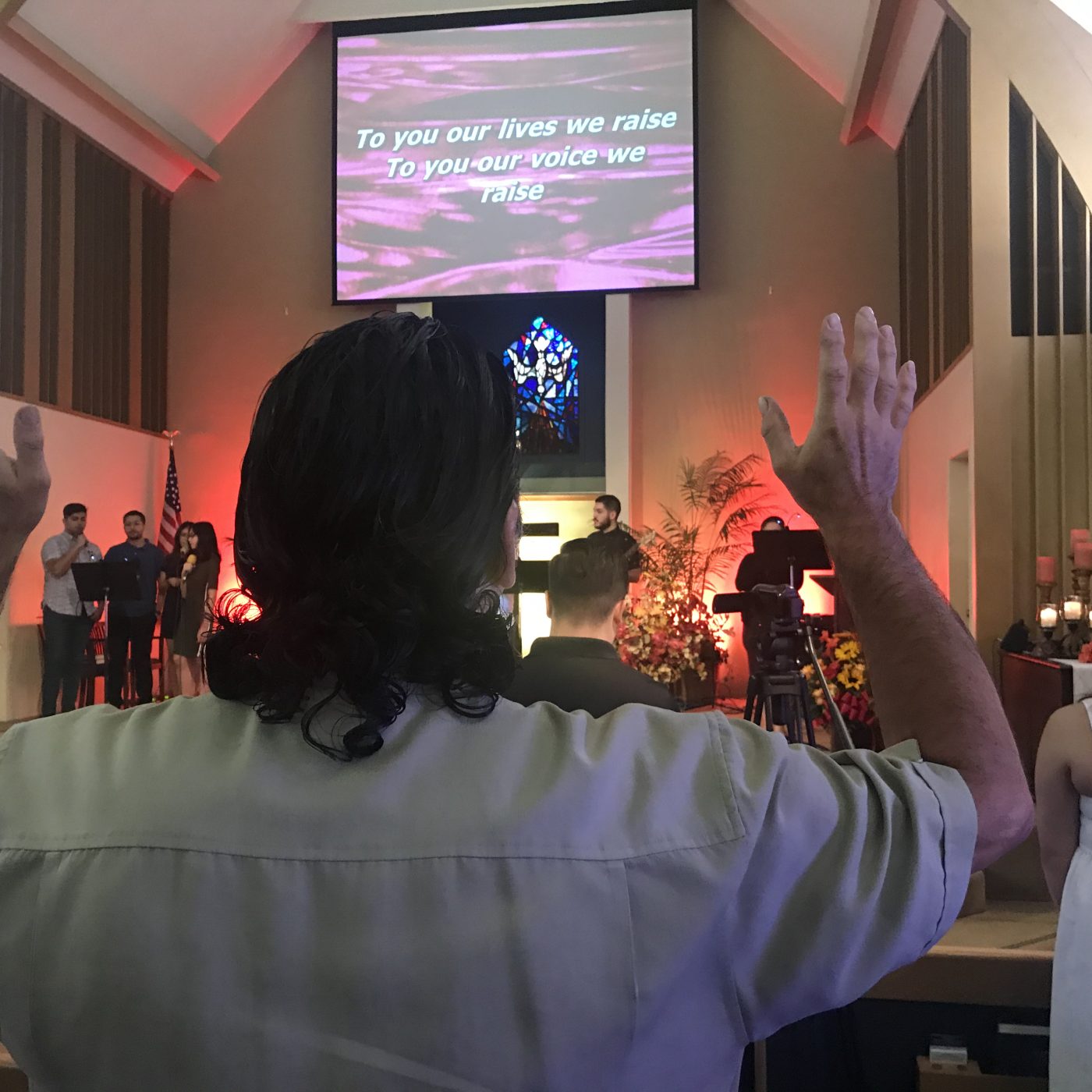 What should I expect during the service?
The worship service will have praise with music, a children's story, Bible readings and the message from the pastor. We are fairly informal. No one will make you stand up or call upon you. Sit where you feel comfortable. (Two exceptions...if you sit at the piano or organ you will have to play...if you sit in the pulpit, you will have to preach.)
What should I wear?
We invite you to come as you are. A few members will have on suits and ties. Most will have on a nice set of slacks and dress shirt. A few will be wearing jeans. Wear what works for you.
Is the church handicap accessible?
Yes. There is handicap parking. The bathrooms are handicap accessible. And it is possible to get inside the church without going up any stairs at all.
PLAN YOUR VISIT
We would love to meet you and help you feel at home here at Downey Church. Fill out the form below and our team will be in touch with you.